Let The Brain Do The Work.

Our brains put together image all day long, fusing that which it sees with the right eye with that of the left. Mosaics, then, is just something different, but not something new.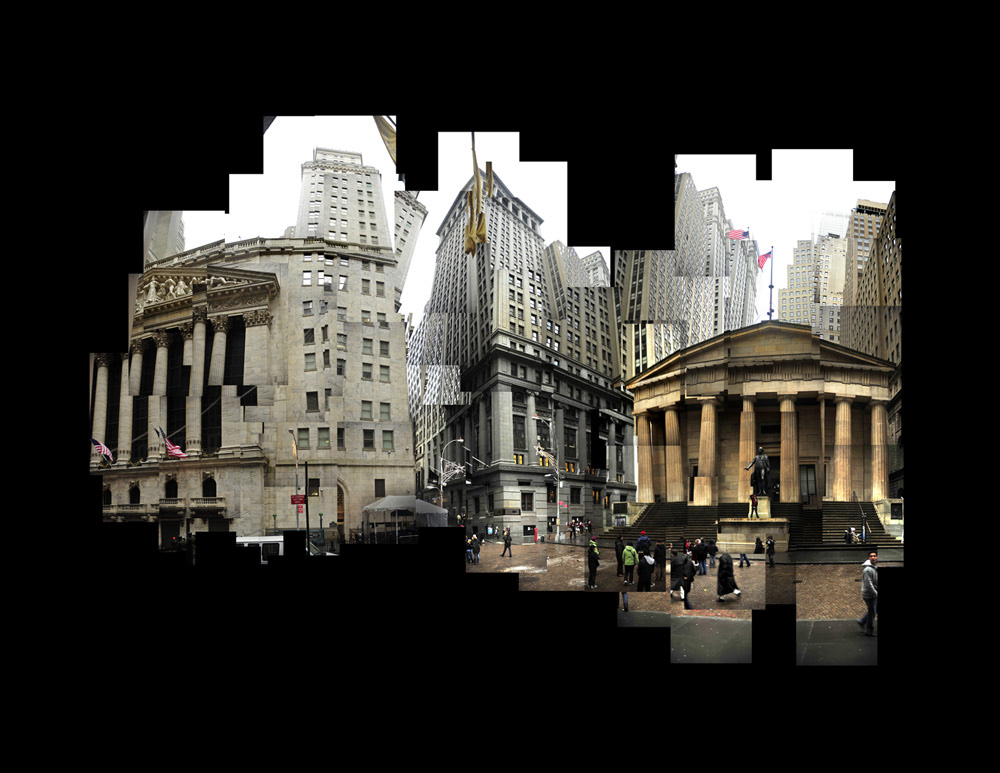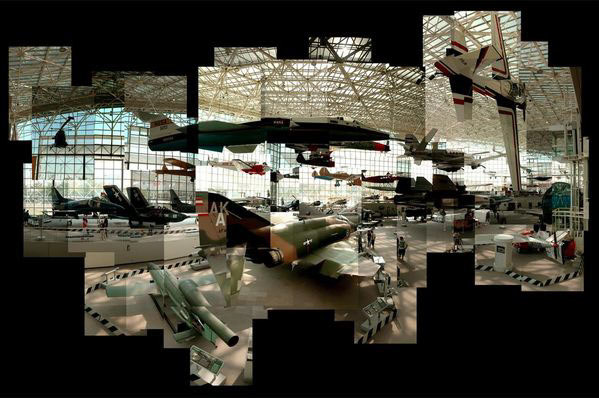 Museum Of Flight
Seattle, Washington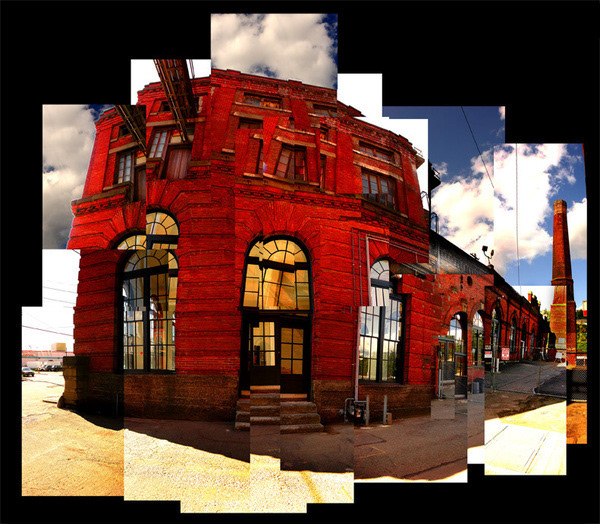 Georgetown, Original Brewery Building
Seattle, Washington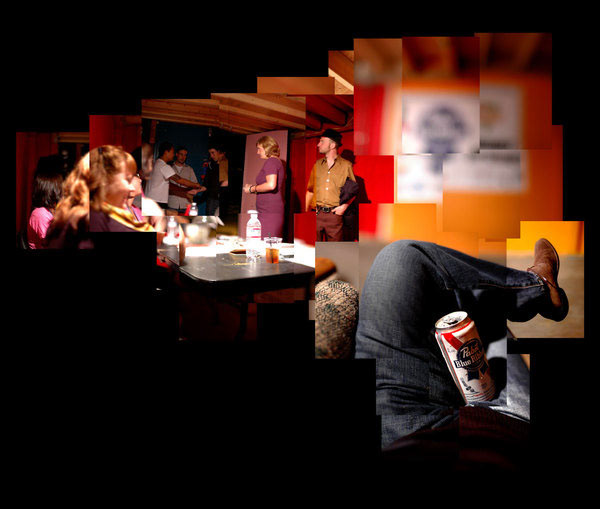 "Noises For The Needy"
Seattle, Washington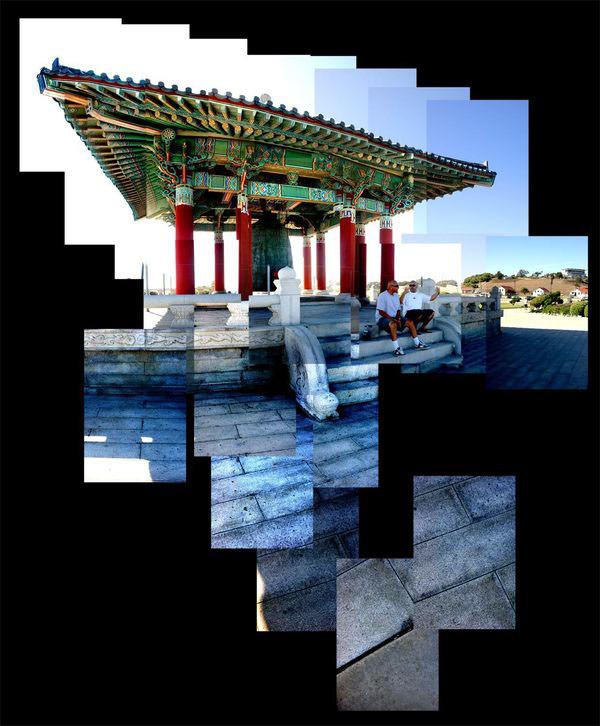 Korean Bell
San Pedro, California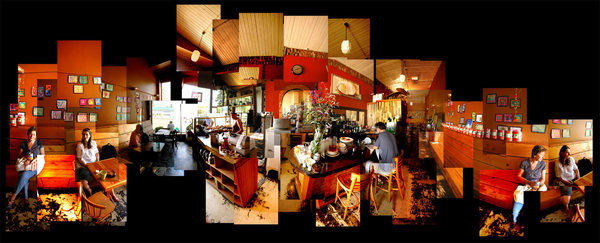 Monkeytree,
Vashon Island, Washington
Fall Residence
Seattle, Washington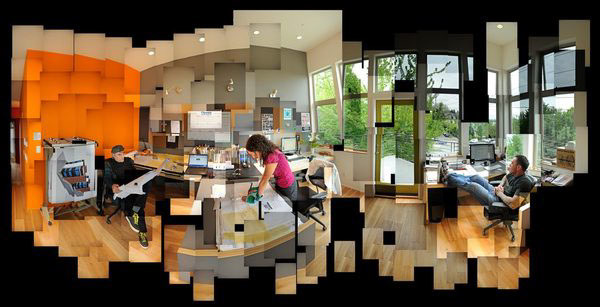 Playhouse Design Group
Seattle, Washington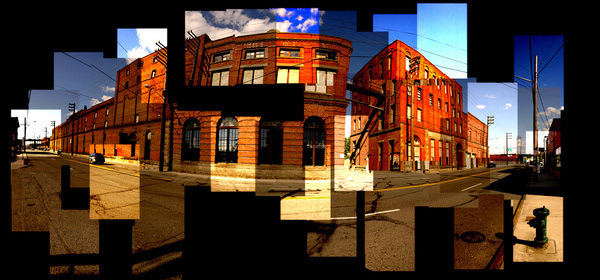 Georgetown, Original Brewery
Seattle, Washington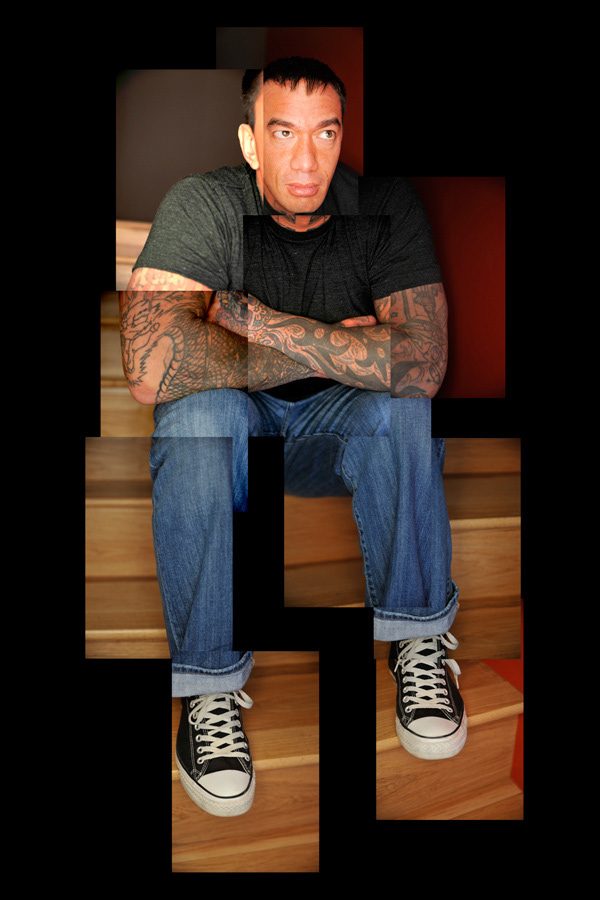 Playhouse Design Group
Seattle, Washington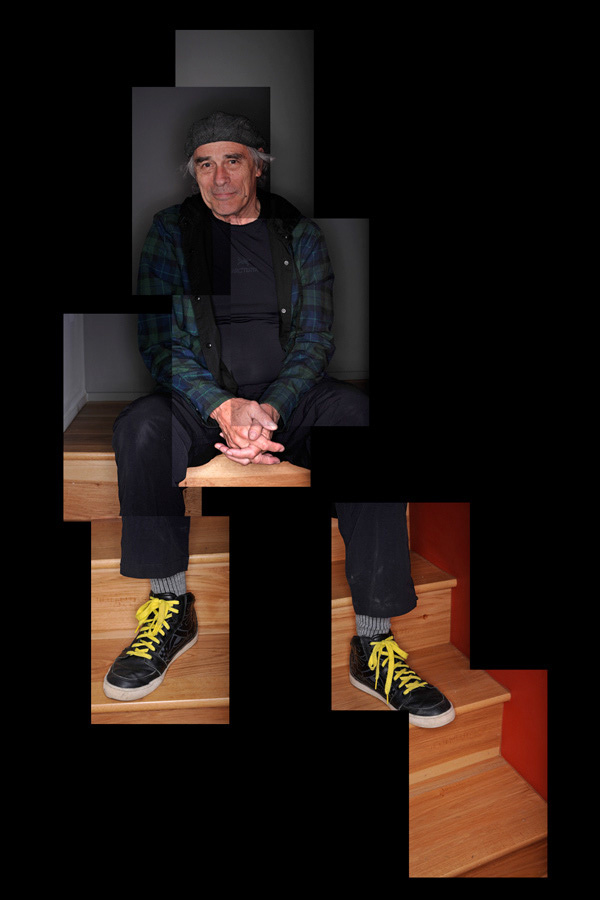 Playhouse Design Group
Seattle, Washington