Heavy Trick

is the grandfather to

Dead Serious MM

. The grandfather refusing to retire.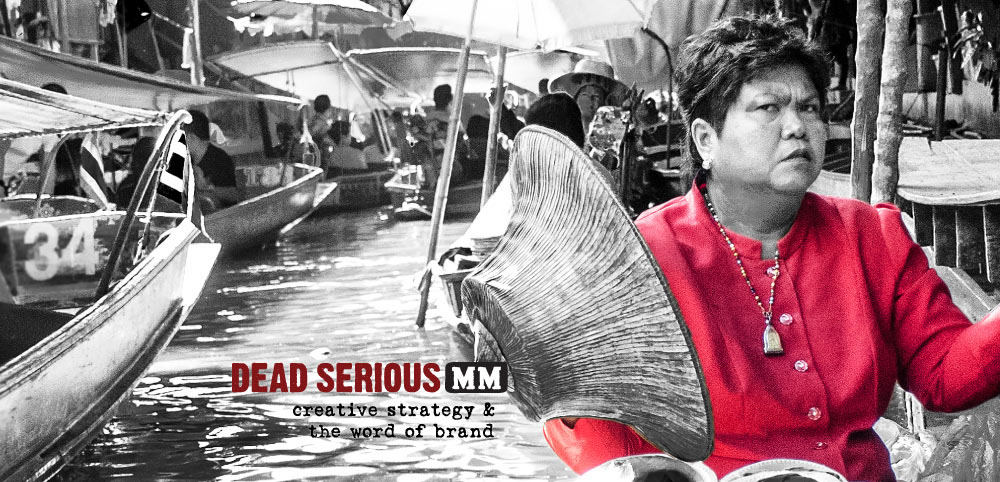 Some
things start small and grow big,
from seeds to trees, camps to cities, and disagreements to riots. But that's not how Dead Serious MM came to be. Dead started as an avalanche of experience, and from it rolled this snowball-sized entity with tremendous ability. 
Founder Anthony Godoy attended seven different colleges or universities over time, and when he wasn't attending a school - and even when he was - he worked odd jobs in action sports, from skiing to windsurfing to diving. He meandered through two different majors before earning a new degree focused on the impending collapse of traditional media, and the rise of the digital age. 

In online and broadcast environments, Anthony worked with the likes of Disney, FOX, Red Bull, The Muppets, and others that he's since forgotten, as a producer and creator of interactive and broadcast content. More important are the many individuals he worked with, designers, writers, programmers, editors and photographers, all highly talented people he would glean valuable lessons from.
Heavy Trick
was largely photographic and video heavy in nature. Then it turned its attention to branding and larger creative direction. Heavy Trick is still around, but it sticks to the production side of the coin, leaning more toward photography then video anymore.
So, Dead Serious isn't a traditional "thing" that grew from a singular point into something bigger
, but is instead the harnessing of motion and experiences all moving in different directions at the same time. 
Today Anthony brings multiple abilities
to the table for each client, and all with a unique creative vision. And when he recognizes a situation that may stray outside his own want-to zone, he reaches out to a handful of other even more talented individuals that have created stellar content with Dead Serious.